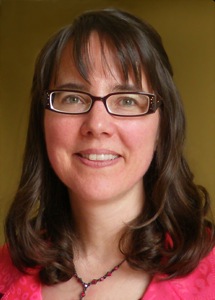 Sandra Orchard has been our guest contributor this month. She "forgot" to mention in her bio that her unpublished manuscript won the Daphne DuMaurier Award in 2009. I don't need to tell you that's a pretty big deal! She sold her first story to Love Inspired Suspense the next year. If you'd like to read how she takes a story from the first glimmer of an idea to become a prize-winning manuscript that's ready to submit to an agent or editor, click over to Go Teen Writers and read her September 6 article there.
And while I'm on the topic, may I just say that Go Teen Writers is an amazingly appealing and enlightening blog? I spent quite a while browsing over there and loved everything I saw.
Be sure to read the comment section, too. You'll be encouraged to see how many others enjoy writing!