Everybody loves a secret!
If you're looking for story ideas, you could look to National Treasures or any "whodunnit" for inspiration.

How did the ancients build Stonehenge?
How did Aztec messengers train themselves to run hundreds of miles?
Who was Jack the Ripper?
What happened to Atlantis?
What inspired the Seven Wonders of the Ancient World?
What became of the lost colony at Roanoke?
What was the purpose of the ancient Roman dodecahedron?
What's the story behind the Codex Gigas or the Copiale Cypher?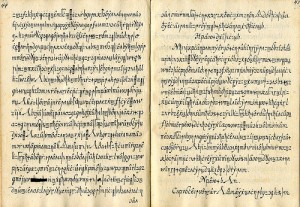 If you're intrigued, others will be too!
Exercise:
Start a file of fascinating mysteries and unsolved cases.